Basic WEBPAGE,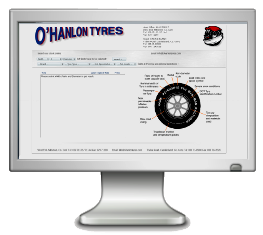 Individually designed,
including Content Management System, Google Analytics Setup and up to 5 Email Accounts yourname@yourdomainname

This package actually has 2 pages.
First page (Home) has Content Management System,
Second page (Contact) has a contact form pointing to your email account.
This page has Content Management System as well, additional
your Email account the form is serving, your telephone number and your Address can instantly be edited .

Content Management System gives you the option to change your Text add Photos ( up to 50 MB images this are approximately 2000 photos ! ), Youtube Movies or Google Map to your Website without any additional charges, just use your Administration Tool provided with your Website !

Google Analytics:
The performance ( how may clicks your website had, from where this clicks are coming and date of click ) of your website.
At Google Analytics you easily can integrate Google Adwords and other Google features.
This is the base from where you easily can extend your google account to all features Google is offering !

1 hour One to one tuition is a matter of course and included in Price.

€380


Additional PAGE

This page has the same design and the same features as the other pages,
including Content Management System, up to 50 MB images ( approx. 2000 photos ! ) and unlimited Text per Page.

Very common is for example the Setup of
HOME, SERVICES, PRODUCTS, CONTACT, NEWS.

The Price for each additional Page:

€100


Additional WEBGALLERY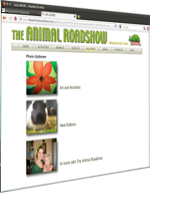 Additional WEBGALLERIES with a maximum of 250 MB images, this are approx. 10,000 photos !

Photos can be individually uploaded and added to your Gallery at your Admin Tool.

Photo will be resized and a thumbnail generated.

€150


WEBSITE including full customized WEBSHOP and CONTACTFORM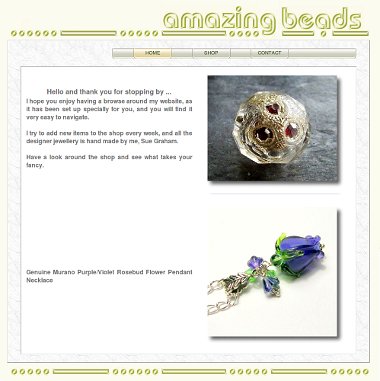 A simple very reliable Webshop including Content System, Google Analytics Setup and 5 Email Accounts yourname@yourdomainname.

Items can be organized by Categories,
a thumbnail is displayed at the Category list, and a larger image will be displayed at the single Item display.

€1000


Additional E-Commerce

Orders at Internet Shop can be payed online.

We link your Webshop Orders to Paypal secure online Payments.

€160


MULTIPLE LANGUAGES AT WEBSITE

Change the language of the Website by a single click .

If you want avoid funny and not very accurate translations of automated translations of your website, you can offer the correct text in a selection of languages by your choice.

The Text has to be translated by a human interpreter and can be edited by yourself at the Admin Tool.

additional Price per Page/Language

€60


DOMAINNAME Registration, Renew

We register/renew your Domainnames.
.net .org .com € 22 p.a.
.ie € 32 p.a.


HOSTING

Webpages with shop € 10 per month
Webpages without shop € 5 per month

! PLEASE COMPARE THIS PRICES WITH OUR COMPETITORS !

Registration at 32 Search engines is a matter of course
Animated Images, Sound and movies are not included in Price, and will charged by Labour either Quotation.


WEBSITE DESIGN

Our Content Management System is a basic feature of every website designed by mouseclick.

There is no additional charge for uploading, updating or maintenance.

As well a standard Feature of our Website design is integration of Google Analytics to your Administration tool.

This kind of Website you really can use display your Company and manage your advertising.